Hello, I am Emily.
I'm free, free to live my own life, free to be exactly what I want to be ! Living my best life, building my own future – nothing is impossible. Every day is a day closer to my dream. Anything could happen, just you wait.
Discover my universe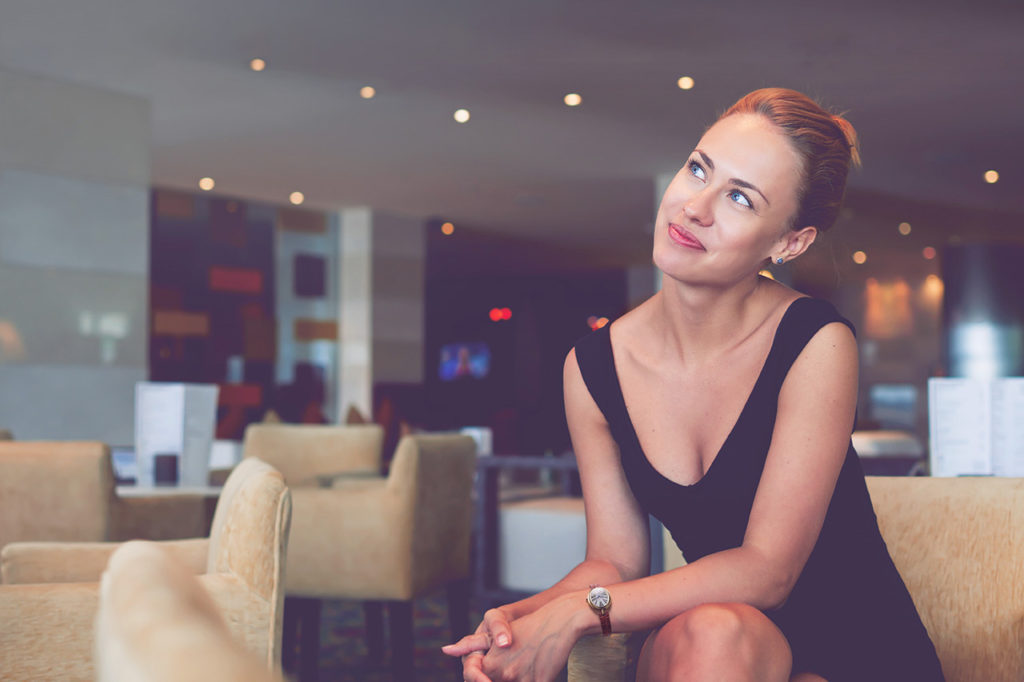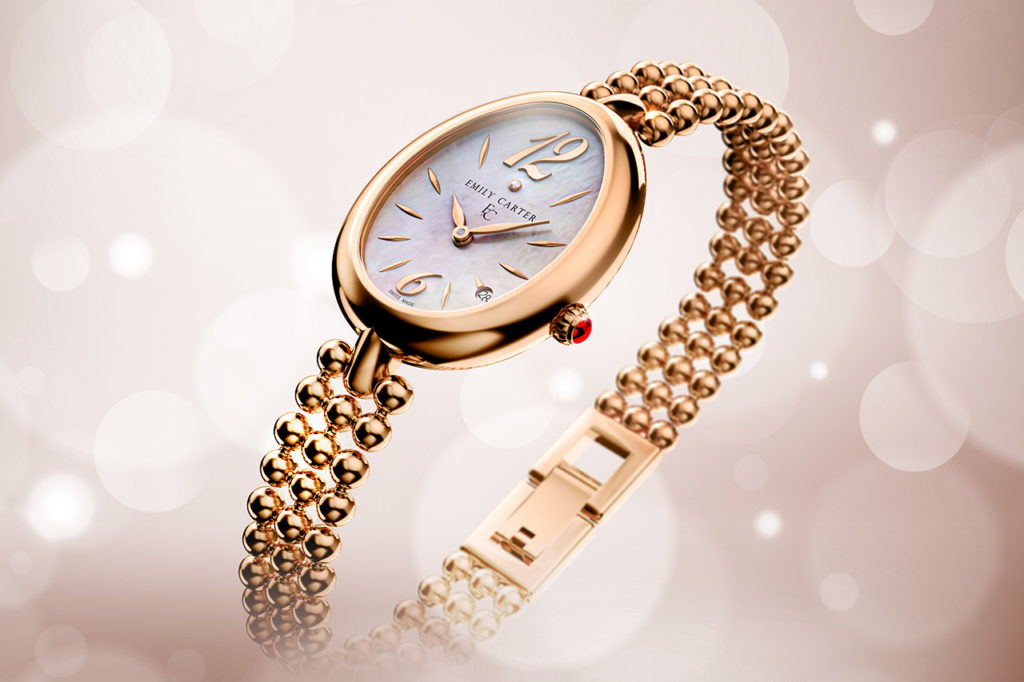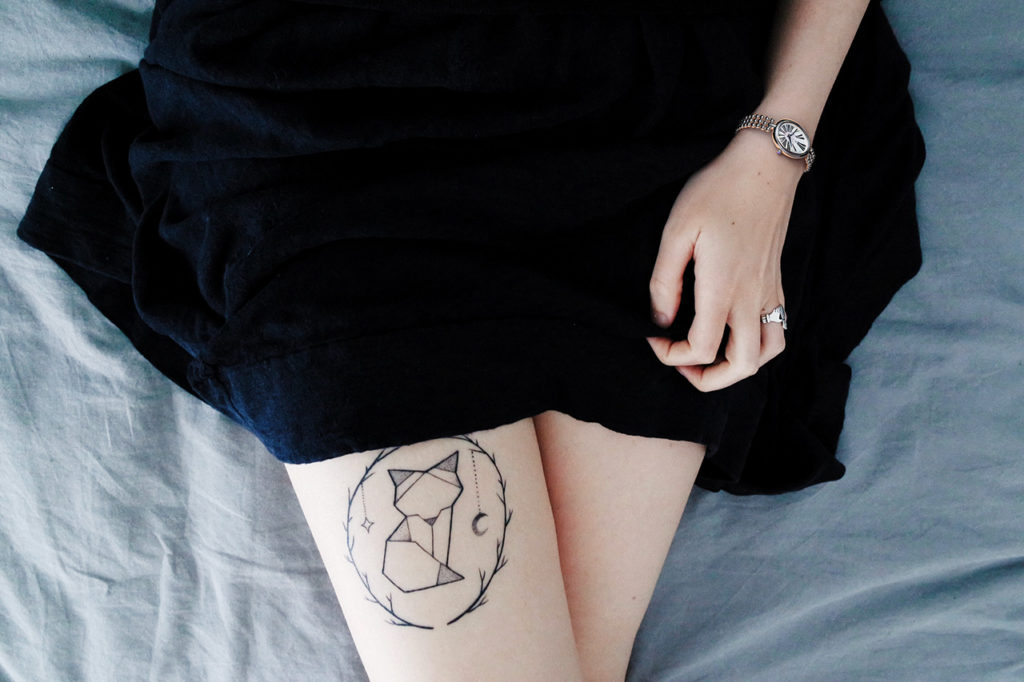 Swiss made
Quality label that has been forged over centuries. Diamonds
Every watch carries an authentic Diamond on the dial. Free shipping
We deliver your watch worldwide for free*.
* Please check the terms of use Warranty
All of our watches come with a 2-years warranty.
The Collections
Discover our gorgeous ladies watches collection